Product info
The Hawker Storm Fleece jacket has been developed in combination with the Hawker shell suit for active hunting, where you want to get as close to the game as possible.
Description
Hawker Storm fleece is made from a flexible, silent, three-layer fabric, incorporating a WindBeater® superflex membrane. The fit is active and ergonomic, following the body's movements for optimum freedom. Hawker Storm fleece is camouflaged with Prym1 Woodlands©.
All functionalities
3 layer super flex material
Sound control
Windbeater
Ergonomic fit
Material
100% Polyester, Soft Fleece
WindBeater®
Technologies
WindBeater® 3-layer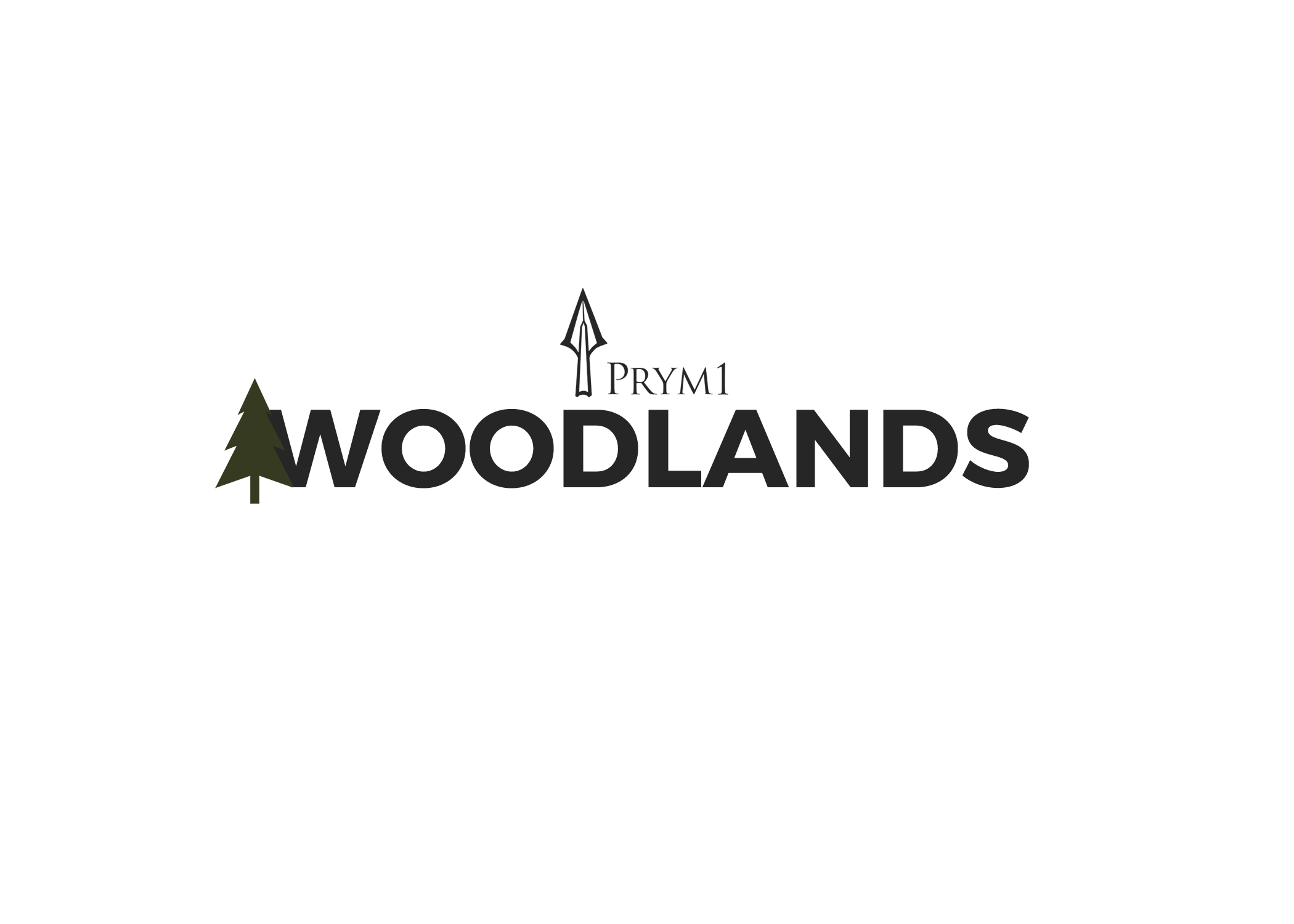 YKK® zip
Technical zip. Renowned for stability and robustness.
WindBeater® is an effective windproof and breathable membrane developed by Seeland.

Hawker
The Hawker range is made to be low weight, low noise, and weatherproof, and is designed for optimal range of motion and combined with the materials chosen for specifically their breathability. Perfect for active hunts.
Shop serie
Hawker Storm fleece jacket
119.99 GBP