Product info
The North jacket is one of our most versatile hunting jackets. With its inner fleece that can be unzipped and detached, the North jacket is suitable for both mild autumn weather and the cold depths of winter. And it is equally good for rifle shooting and shotguns.
Description
The North jacket is made from a low-noise, very soft fabric, making a stylish shell garment, with a windproof and waterproof membrane to protect you from the rain and cold. It is accompanied by a thick fleece that can be zipped into the jacket or removed, depending on the weather and how active you are. Both the North jacket itself and the fleece have reinforced shoulders and the outer jacket has large cartridge pockets with drainholes and QuickLoad function. The North jacket is the perfect choice for a stylish and versatile jacket for autumn and winter shooting with shotgun or rifle, whether you are on the move chasing after the game, or waiting in the cold for it to come to you.
All functionalities
Versatile convertible jacket, with a zip-in inner jacket
Optimized Seetex mebrane
Sound reduced shell surface
Thermal inner jacket, can be used on its own
Activity type
Driven hunt, High seat
Material
100% Polyester, Tricot, Brushed
100% Polyester, Pongee
SEETEX® 10000/10000
Technologies
SEETEX® 2-layer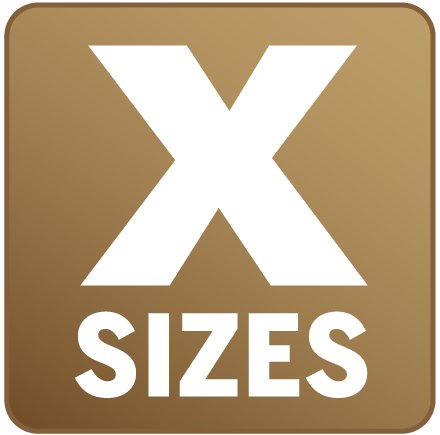 Extra sizes (SE)
Available in extra small sizes, extra large sizes, or both. Selected trousers come with extra short or extra long legs.

YKK
Technical zip. Renowned for stability and robustness.
Technology
The SEETEX® membrane is a highly efficient waterproof membrane developed by Seeland.