Vantage jacket
Hi-Vis & Weatherproof Camo – For a variety of hunts
Product info
The Vantage jacket is a highly versatile shell jacket that is well-suited to a range of different hunting activities: Its camouflaged, low-noise, soft surface makes it superb for stalking. And safety is also to the fore, with large orange-blaze panels, for when you are driving and need to be clearly visible to other hunters, but not to the game. The jacket has a windproof and waterproof membrane, so the weather is no obstacle to going hunting.
Description
The Vantage jacket is made from a low-noise, brushed tricot fabric, with InVis green and InVis orange blaze camouflage. The jacket also features our two-layer windproof and waterproof SEETEX® membrane, with a water column pressure of 10,000/10,000 mm, to keep you dry even if you get caught out in a passing squall or two. There is a mesh lining in the jacket for a degree of insulation and to carry moisture away from the skin when exertion levels rise. If you need even more ventilation, there are zipped vents under the arms. The openings here are mesh-covered to stop insects or bits of vegetation finding their way in. The jacket has two large, zipped, slanted pockets, as well as radio pockets on both sides of the chest, with both top-opening and side-opening antenna eyelets. Inside the left radio pocket is a cable outlet, so you can run the earpiece lead inside the jacket up to your ear, rather than having it hang outside the jacket, where it can catch on branches and so on. The Vantage jacket also has velcro cuff-adjustment straps, and single-handed, elasticated drawstrings in the hood and lower hem. The hood has a curveable brim. The jacket has a two-way main zip, and all zips on the garment are water-repellent and have zip pulls, so they are easy to use, even with frozen fingers.
All functionalities
Fixed hood
Adjustable hood
2-way water repellent zippers
2 Radio pockets
Adjustable cuffs
Inside cord patch and loop
Material
100% Polyester SEETEX® 10000/10000 SEETEX® 2-layer Tricot
100% Polyester Mesh
SEETEX® 10000/10000
Technologies
SEETEX® 2-layer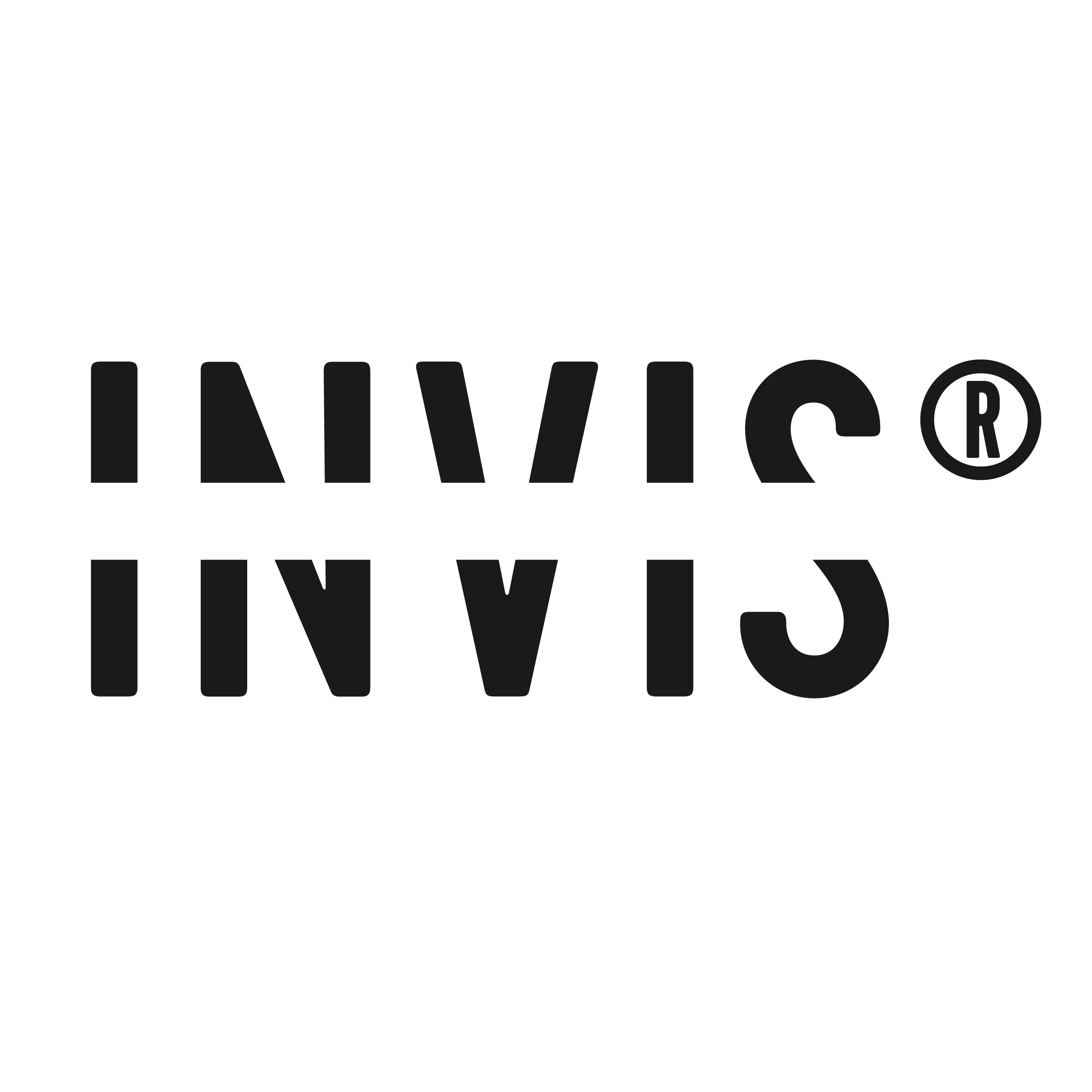 InVis
INVIS® is a multipurpose camo design based on how the brain interprets the surroundings. This unique camouflage is made of fractals which are repeating shapes found in nature.
Technology
The SEETEX® membrane is a highly efficient waterproof membrane developed by Seeland.

Vantage
Our Vantage range equips the hunter, who enjoys the camaraderie of driven hunts or other types of hunting, where is staying visible to your fellow hunters as important as staying invisible to the game.
Shop serie