Avail Aya Insulated jacket
Hunt in Silence & Warmth: Women's Noiseless Insulated Hunting Jacket
249.95 EUR
Product info
The Avail Aya, a warm and noiseless hunting jacket created for women, is the top pick for late fall and winter outings. Experience exceptional warmth and dryness with Thinsulate™ insulation and Seetex® membrane technology.
Description
The Avail Aya jacket, equipped with Seetex® membrane and Thinsulate™ insulation, provides essential warmth and dryness during brisk fall and winter hunting seasons. Designed for the female figure, this jacket combines practicality and style for the modern hunter. The bottom of the jacket features an anti-soak lining to prevent moisture absorption in heavy rain. And comes with a lot of features such as a detachable hood, pockets with magnetic closures, waist and bottom hemline adjusters, and two-way zipper at the front.
All functionalities
Optimized SEETEX®-membrane
Thinsulate® insulation
Detachable hood
Adjustable hood
Two-way water repellent zipper
Anti-soaking bottom lining with Oxford Nylon
Activity type
Stalking, Driven hunt, High seat, Bird shooting, Casual/outdoor
Material
Brushed 100% Polyester SEETEX® 2-layer Tricot SEETEX® 10000/10000 DWR
100% Polyester
SEETEX® 10000/10000
Technologies
SEETEX® 2-layer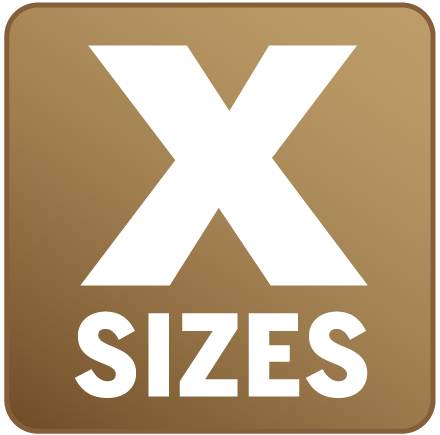 Extra sizes (SE)
Available in extra small sizes, extra large sizes, or both. Selected trousers come with extra short or extra long legs.
Technology
The SEETEX® membrane is a highly efficient waterproof membrane developed by Seeland.

Avail
Sleek design and high-quality materials – perfect for the seasoned hunter wanting a suit with carefully optimized details and no unnecessary frills or the beginner just getting ready to pull the trigger at a formidable price.
Shop serie
Avail Aya Insulated jacket
249.95 EUR