Avail Aya Insulated trousers
Stay Warm & Agile: Women's Insulated Hunting Trousers
199.95 EUR
Product info
Embrace the cold with Aya Insulated trousers, designed for female hunters. Warm and adjustable, these trousers accommodate thick base layers and ensure a secure fit around your boots.
Description
Ideal for frigid hunting days, the Avail Aya insulated trousers come with warm Thinsulate™ insulation and Seetex® membrane. These trousers feature two pockets with waterproof zippers and an elasticated waist with adjustable side straps, ensuring a perfect fit even with a thick base layer underneath. Adjustable bottoms secure a tight fit around your hunting boots.
All functionalities
Thinsulate® insulated
Optimized SEETEX®-membrane
2x Pockets with waterproof zippers
Elasticated waist
Velcro belt straps
Adjustable bottom
Activity type
Driven hunt, High seat, Bird shooting
Material
Brushed 100% Polyester SEETEX® 2-layer Tricot SEETEX® 10000/10000 DWR
100% Polyester
100% Polyamide, Oxford nylon
100% Polyester Thinsulate™
SEETEX® 10000/10000
Technologies
SEETEX® 2-layer, Thinsulate™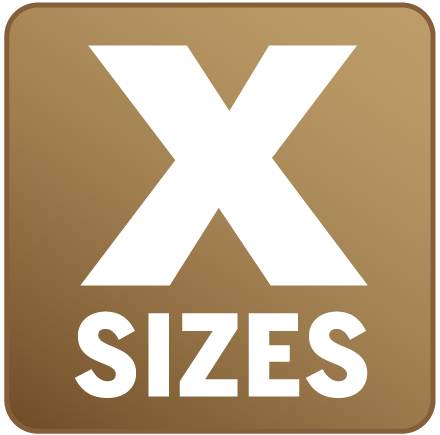 Extra sizes (SE)
Available in extra small sizes, extra large sizes, or both. Selected trousers come with extra short or extra long legs.
Technology
The SEETEX® membrane is a highly efficient waterproof membrane developed by Seeland.

Avail
Sleek design and high-quality materials – perfect for the seasoned hunter wanting a suit with carefully optimized details and no unnecessary frills or the beginner just getting ready to pull the trigger at a formidable price.
Shop serie
Avail Aya Insulated trousers
199.95 EUR