Avail Women Trousers
Silent & weatherproof - the perfect stalking trousers for the female hunter.
149.95 EUR
Product info
Superb waterproof and windproof trousers for women in a fine twill fabric with comfortable stretch. They have an elegant feminine fit. There are two front and one thigh pocket, all with waterproof zips. There are velcro adjusters at bottom hemline. The trousers are fully waterproof and windproof due to the SEETEX® membrane.
Description
The Avail Women Trousers are a superb garment for women. They offer a beautiful feminine and comfortable fit thanks to the fine and stretchable twill garment. The waistband is gently elasticated for comfort and wearability. There are two front pockets and one handy thigh pocket, all with waterproof zips. They have velcro closures at the ankles to prevent the ingress of snow and water. The trousers have a SEETEX® membrane which makes them fully windproof and waterproof.
All functionalities
Front pockets with water reppelant zippers
Thigh pocket with water reppelant zipper
Elasticated waist
Adjustable bottom
Material
Brushed 100% Polyester SEETEX® 2-layer Tricot SEETEX® 10000/10000 DWR
100% Polyester
SEETEX® 10000/10000
Technologies
SEETEX® 2-layer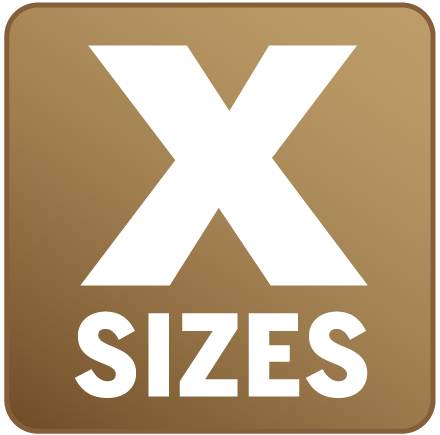 Extra sizes (SE)
Available in extra small sizes, extra large sizes, or both. Selected trousers come with extra short or extra long legs.
Technology
The SEETEX® membrane is a highly efficient waterproof membrane developed by Seeland.

Avail
Sleek design and high-quality materials – perfect for the seasoned hunter wanting a suit with carefully optimized details and no unnecessary frills or the beginner just getting ready to pull the trigger at a formidable price.
Shop serie
Avail Women Trousers
149.95 EUR