Active Camo L/S T-shirt
Stretchy, Camouflaged, & Quick-drying
59.99 GBP
Product info
The long-sleeve Active Camo T-shirt is a super-comfortable, quick-drying, stretch, base layer or midlayer which is ideal for stalking. It is camouflaged with Seeland's own InVis camo, which is designed to work across the seasons. The fabric is also anti-odour-treated to counteract smells. This makes it harder for the game to get wind of you, and saves you washing the garment so frequently.
All functionalities
Anti odour treatment
Printed logo at chest
Active fit
Quick dry
Material
96% Polyester/4% Elastane Jersey
INVIS® is a multipurpose camo design based on how the brain interprets the surroundings. This unique camouflage is made of fractals which are repeating shapes found in nature.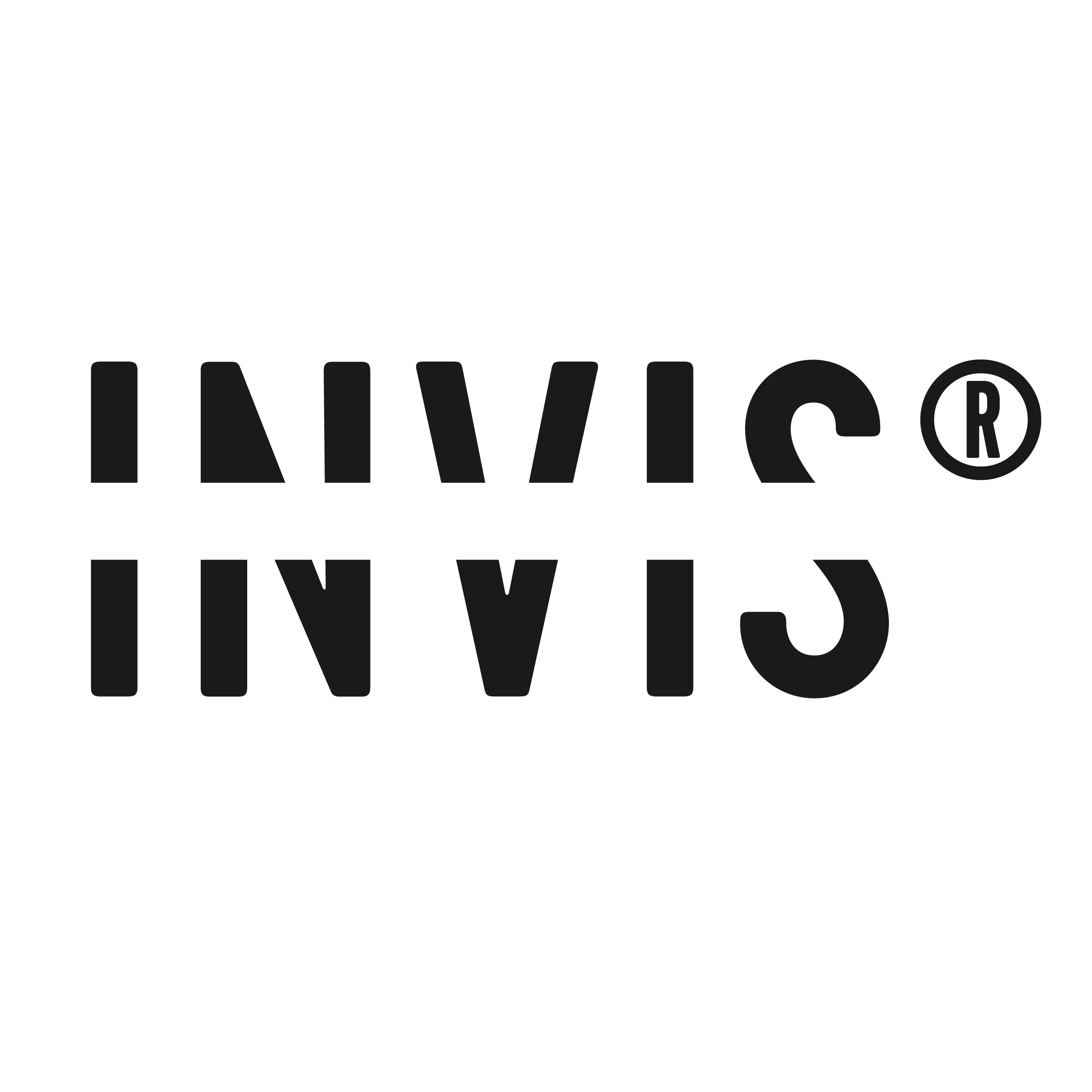 Elements
Having great basics is having a solid foundation for a wardrobe and our Elements range is full of chic and practical styles that will equip any hunter for life on and off the hunt. From fleece to trousers to socks to shirts, you're never unprepared with Elements.
Shop serie
Active Camo L/S T-shirt
59.99 GBP