Skeet II Lady waistcoat
Technical & Fitted – Train your aim to perfection
74.99 GBP
Product info
The Skeet II waistcoat is a highly functional, smart design, developed in close partnership with professional skeet shooter Jesper Hansen, the Tokyo silver medal winner.
Description
Much of the Skeet II Lady waistcoat is constructed from a mesh fabric, making it comfortable to wear, even on very warm days. On the front are large double cartridge pockets and a chest strap for your shooting goggles. At the rear is a large open pocket and a handy strap for hanging your ear defenders on. There are also pockets inside for gel pad inserts, to protect your shoulders if you are shooting repetitively. The Skeet II Lady waistcoat is a practical shooting garment with a lot of carefully thought-out details to give you an advantage, whether you are pursuing trap shooting at a professional level, training at simulated shooting or just visiting the range to keep your eye in.
All functionalities
Large front pockets
Back pocket
Earmuff strap
Reinforced shoulders
Inside pocket for gel pad
Loop for glasses
Material
65% Polyester/35% Cotton, Twill
Available in extra small sizes, extra large sizes, or both. Selected trousers come with extra short or extra long legs.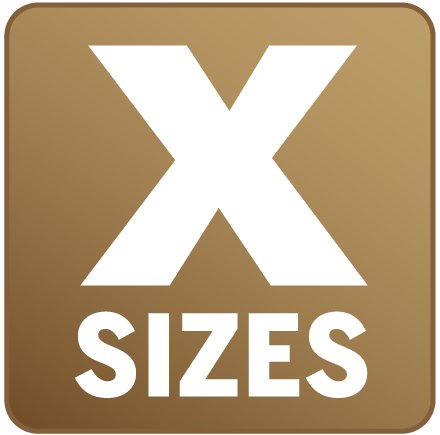 Skeet
The Skeet range is perfect for practice at the range because it is designed for optimum freedom of movement and with its superb breathability, it's great for use even in the warmer months.
Shop serie
Skeet II Lady waistcoat
74.99 GBP