Product info
Key-Point trousers
Description
Simply essential. Key-Point is a range of low-noise shooting clothes with a focus on the essential details for all-round shooting. The Key-Point trousers are hard-wearing all-round shooting trousers with large zipped thigh pockets and a knife pocket.
All functionalities
Elasticated waist
Zip thigh and back pocket
2 X Large thigh pockets
Knife pocket
Raw length for individual adjustment
Material
65% Polyester/35% Cotton, TC plain weave Waxed, Waxed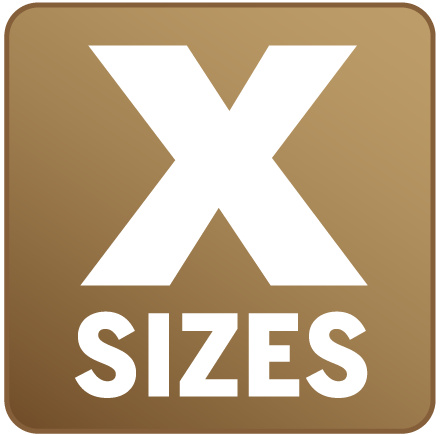 Extra sizes
Available in extra small sizes, extra large sizes, or both. Selected trousers come with extra short or extra long legs.

Wax Finish
Impregnated with a thin layer of wax that makes the material water-repellent, windproof and durable.
Technical zip. Renowned for stability and robustness.

Key-Point
Our Key-Point range gives you both the stylish classic and the fitted active, so whether you're going stalking for deer or on a traditional duck hunt – we've got you covered.
Shop serie
Key-Point trousers
76.99 GBP