Theo Hybrid Jacket Camo
Layer Up in Style: Insulated Jacket for Hunting in Comfort
99.95 EUR
Product info
Stay warm and stylish in the field with the Theo Hybrid Jacket, designed for layering and featuring insulation for added comfort.
Description
The Theo Hybrid Jacket combines a sophisticated look with practical functionality, perfect as a mid-layer underneath your hunting jacket on colder days, or as an outer layer during spring and fall. Insulated at the front and back with 100mgs of insulation, it provides warmth without sacrificing style, and the knitted sleeves offer great movement. The elegant design features three pockets – one on the chest and two on the sides.
All functionalities
100 gms Insulation at front and back
YKK Full zip at front
Chest pocket with zipper
Elasticated cuffs
Reinforced shoulders
Adjustable bottom hem
Layer
Outerwear, Insulation, Midlayer
Activity type
Driven hunt, High seat, Bird shooting, Casual/outdoor
Material
100% Polyester
100% Polyester
100% Polyester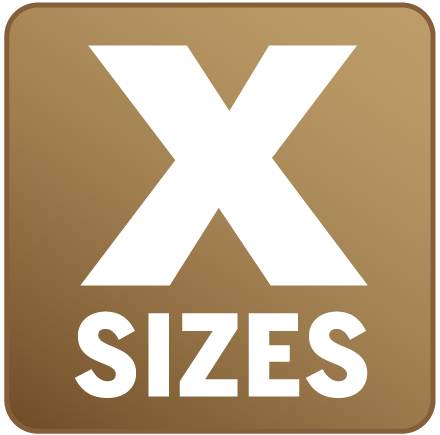 Extra sizes (SE)
Available in extra small sizes, extra large sizes, or both. Selected trousers come with extra short or extra long legs.

YKK
Technical zip. Renowned for stability and robustness.
INVIS® is a multipurpose camo design based on how the brain interprets the surroundings. This unique camouflage is made of fractals which are repeating shapes found in nature.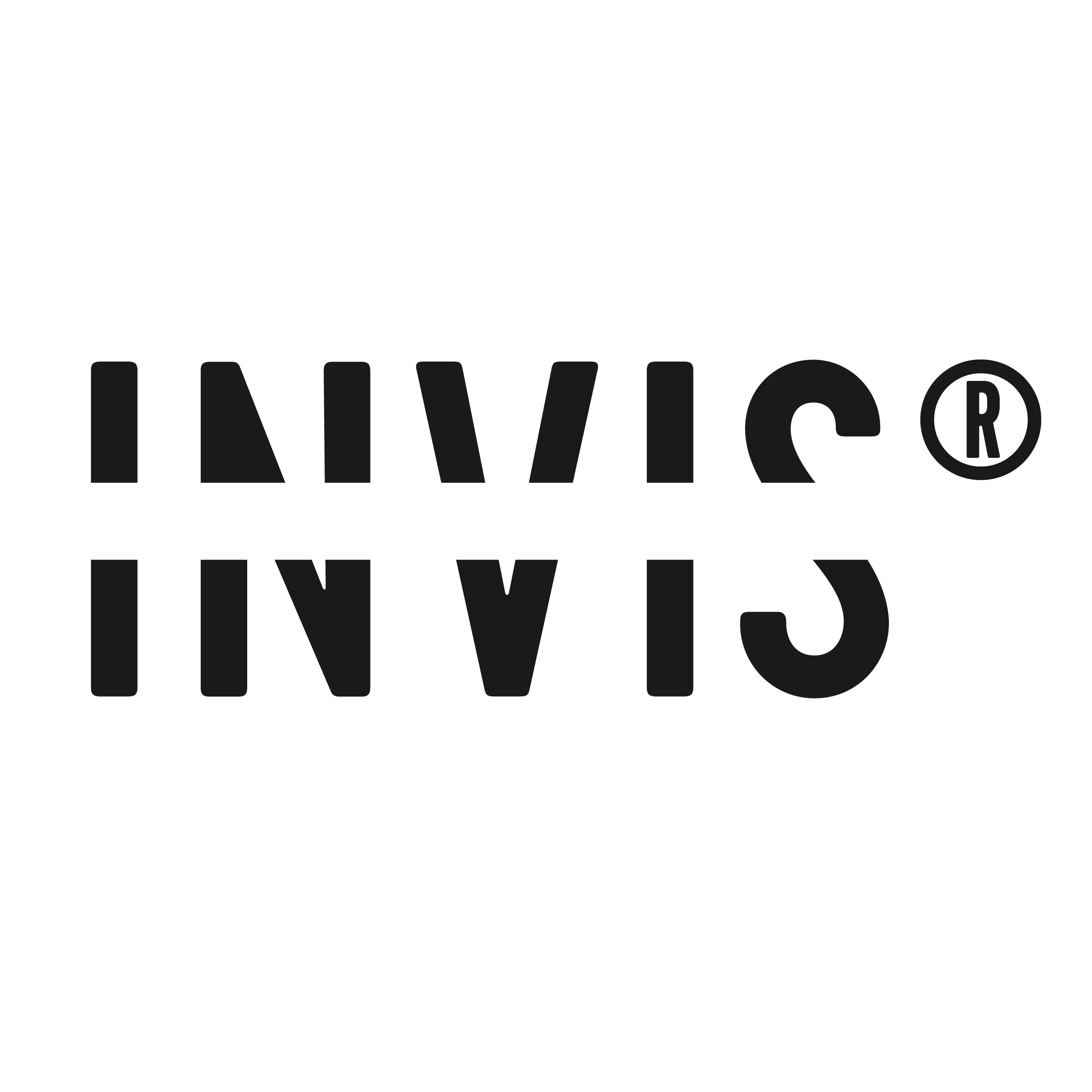 Elements
Having great basics is having a solid foundation for a wardrobe and our Elements range is full of chic and practical styles that will equip any hunter for life on and off the hunt. From fleece to trousers to socks to shirts, you're never unprepared with Elements.
Shop serie
Theo Hybrid Jacket Camo
99.95 EUR