Avail Camo cap
Camouflaged & Adjustable – For stalking in any weather
Product info
The Avail Camo cap is a practical stalking cap in low-noise, brushed tricot, with a windproof and waterproof SEETEX® membrane. An elasticated drawstring at the back ensures a good close fit.
All functionalities
Optimized Seetex membrane
Adjustment with drawstring
Material
Brushed 100% Polyester SEETEX® 2-layer Tricot SEETEX® 10000/10000 DWR
SEETEX® 10000/10000
Technologies
SEETEX® insert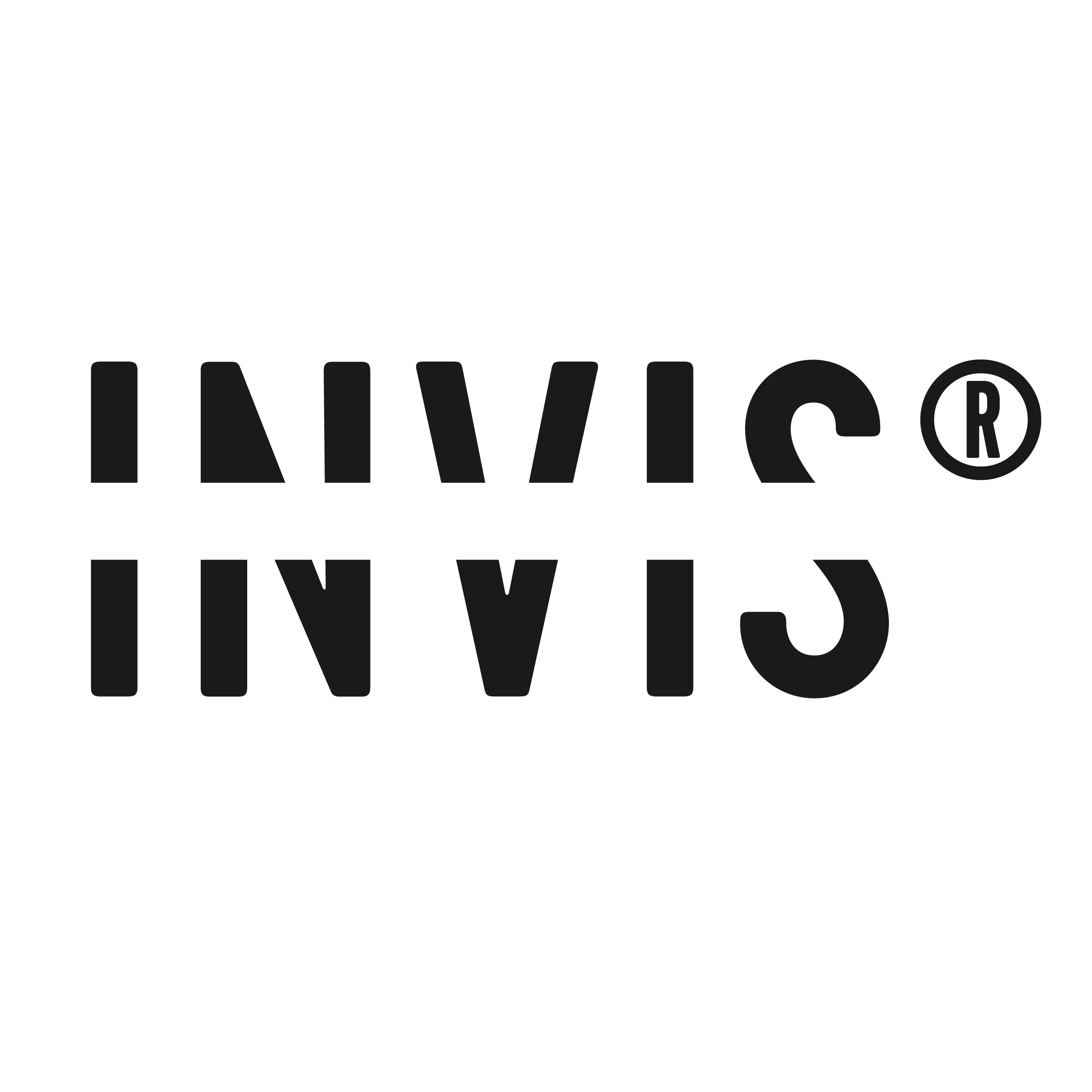 InVis
INVIS® is a multipurpose camo design based on how the brain interprets the surroundings. This unique camouflage is made of fractals which are repeating shapes found in nature.
Technology
The SEETEX® membrane is a highly efficient waterproof membrane developed by Seeland.

Avail
Sleek design and high-quality materials – perfect for the seasoned hunter wanting a suit with carefully optimized details and no unnecessary frills or the beginner just getting ready to pull the trigger at a formidable price.
Shop serie