Taxus Camo rain Poncho
Light & Packable: Hi-Vis Camo Waterproof Hunting Poncho
109.95 EUR
Product info
The Taxus Hi-Vis Camo Poncho offers packable, breathable protection for hunting and outdoor activities, ensuring you stay visible and dry.
Description
Stay prepared for any weather with the lightweight and packable Taxus Hi-Vis Camo Rain Poncho. Equipped with a waterproof and windproof SEETEX® membrane, it ensures breathability and avoids condensation build-up, unlike many traditional ponchos. The adjustable hood and press studs provide a secure fit, while six metal eyes and four strong elastic cords let you convert it into a tarp or wind shelter. Its Hi-Vis camouflage design guarantees visibility among fellow hunters
All functionalities
Optimized SEETEX®-membrane
Thin and light weight fabric
Adjustable hood
Front chest pocket
Snap buttons at sides
6 eyelets for multifunctional use
Activity type
Driven hunt, High seat
Material
100% Polyester SEETEX® 7000/5000 Pongee
SEETEX® 7000/5000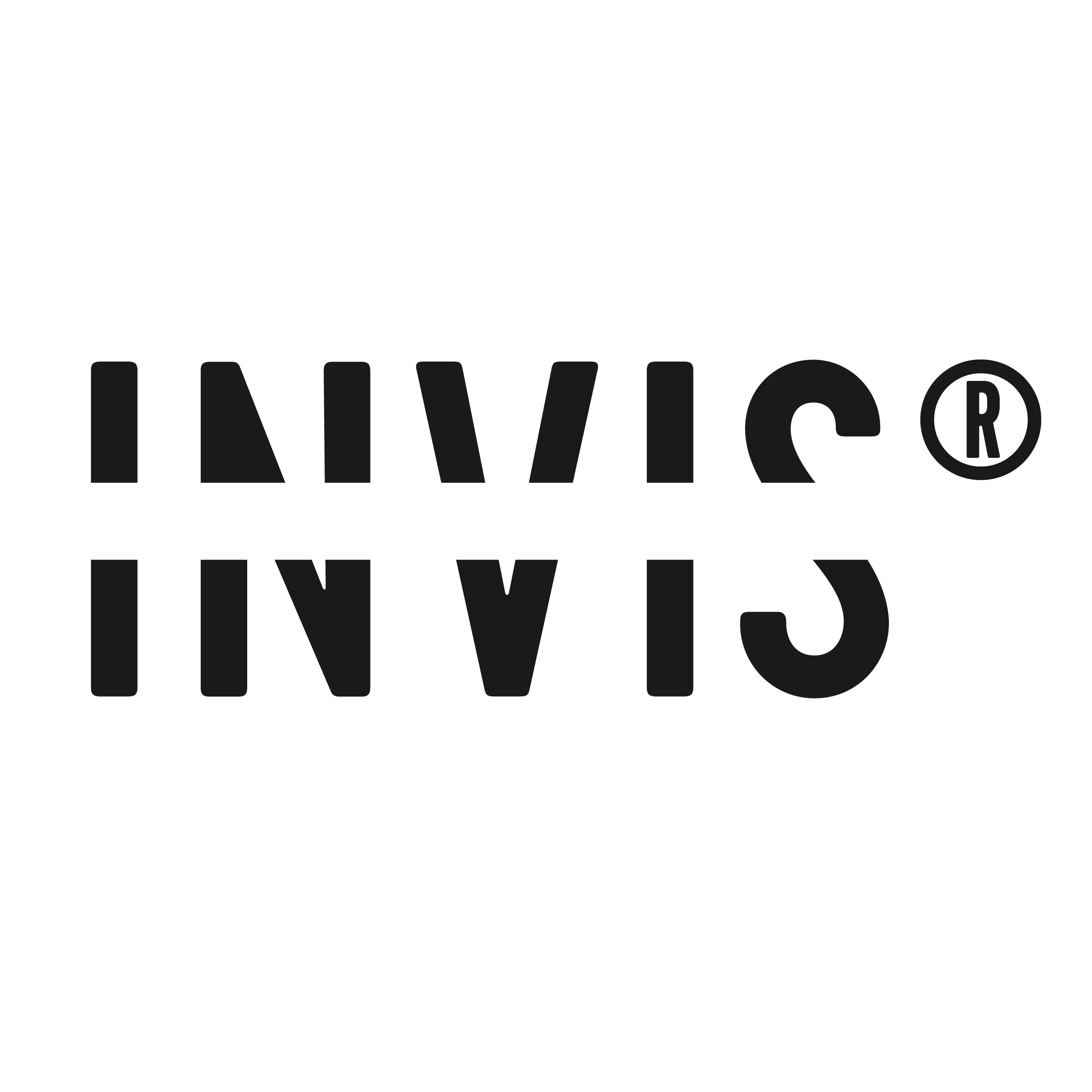 InVis
INVIS® is a multipurpose camo design based on how the brain interprets the surroundings. This unique camouflage is made of fractals which are repeating shapes found in nature.
Technology
The SEETEX® membrane is a highly efficient waterproof membrane developed by Seeland.

Elements
Having great basics is having a solid foundation for a wardrobe and our Elements range is full of chic and practical styles that will equip any hunter for life on and off the hunt. From fleece to trousers to socks to shirts, you're never unprepared with Elements.
Shop serie
Taxus Camo rain Poncho
109.95 EUR