Buckthorn Short overtrousers
Easy-to-use & Durable – Made for beating
139.95 EUR
Product info
The Buckthorn Short overtrousers are very hardwearing and can be worn over your ordinary hunting trousers in rough country.
Description
Like the longer Buckthorn overtrousers, the short model features zips and velcro closures the whole length of the legs, so they are easy to put on and take off without having to remove your boots. They are just a little shorter, because they are designed for use with wellingtons. They have strong elastic in the waist to keep them up, and incorporate a windproof and waterproof membrane. They are also made from a strong ripstop fabric that will withstand even the thorniest thickets. The Buckthorn Short overtrousers are hardwearing and very versatile, making them ideal for days of mud and slush or dense undergrowth.
All functionalities
2-way zipper on both sides for ventilation and easy access
Side plackets with invisible velcro
Elasticated waist
Adjustable leg hem
Reinforcement on hem
Activity type
Casual/outdoor
Material
100% Polyester PU-coating Ripstop
100% Polyester SEETEX® 2-layer lining Taslan
Technologies
SEETEX® 2-layer lining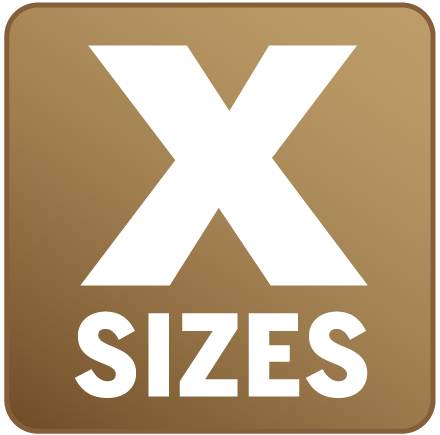 Extra sizes (SE)
Available in extra small sizes, extra large sizes, or both. Selected trousers come with extra short or extra long legs.
Technology
The SEETEX® membrane is a highly efficient waterproof membrane developed by Seeland.

Buckthorn Short overtrousers
139.95 EUR