Product info
Like the North jacket, the North trousers are designed for both mild autumn weather and the cold depths of winter.
Description
The North trousers feature the same supersoft and silent fabric and, like the North jacket, have an integrated windproof and waterproof membrane. Both the seat and the knees are reinforced, and they have large, zipped thigh pockets. They are also lined with Thinsulate™ and have braces buttons. The North trousers are a classic stylish design, equally suited to stand hunting with a rifle and game bird shooting, where you want the clothes to match the occasion.
Activity type
Driven hunt, High seat
Material
Brushed 100% Polyester SEETEX® 2-layer Tricot SEETEX® 10000/10000 DWR
100% Polyester
100% Polyester Thinsulate™
SEETEX® 10000/10000
Technologies
SEETEX® 2-layer, Thinsulate™

Technology
Windproof, Waterproof, Breathable – Simple as That.
The SEETEX® membrane is a highly efficient waterproof membrane developed by Seeland.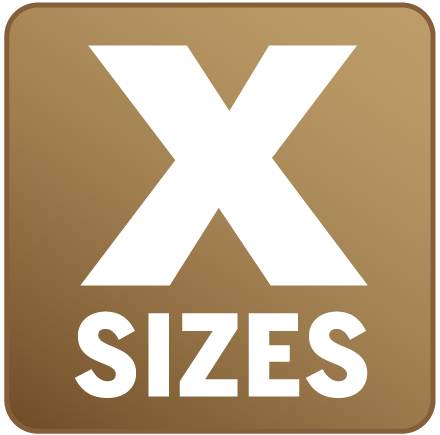 Extra sizes (SE)
Available in extra small sizes, extra large sizes, or both. Selected trousers come with extra short or extra long legs.
Thinsulate™ is a highly insulative padding made of lightweight polyester fibres, with excellent breathability. There are many different variants of Thinsulate™, and Seeland select the appropriate one depending on the type of hunting garment and the temperatures it is designed for.