Outdoor stretch trousers
Stretchy & Active fit – Perfect for the outdoors
109.95 EUR
Product info
Taking your dogs into the woods? Hiking? Or stalking game? Our Outdoor Stretch trousers are the ideal choice. The Outdoor Stretch trousers are the lightest and quietest in our Outdoor range.
Description
The thin nylon fabric of the trousers ensures a snug fit, and they naturally follow every leg movement. The trousers have four pockets: two on the thighs and two on the hips. When zipped up, a small piece of fabric covers the zip head, keeping it out of the way and preventing it from catching on anything. The stitching at the knees is designed to let you squat without overstretching the fabric. There are also belt loops at the waist. The trousers are extremely comfortable, with an elasticated waist and ankle adjustments, for a perfect fit. The Outdoor Stretch trousers are fantastic for a variety of light outdoor uses and are the ideal choice when you need ultimate freedom of movement.
All functionalities
Zipped thigh pockets
zipped front pockets
Elasticated waist
Adjustable bottom
Articulated knee
Activity type
Casual/outdoor, Stalking
Material
98% Nylon/ 2% Elastane Oxford DWR
Available in extra small sizes, extra large sizes, or both. Selected trousers come with extra short or extra long legs.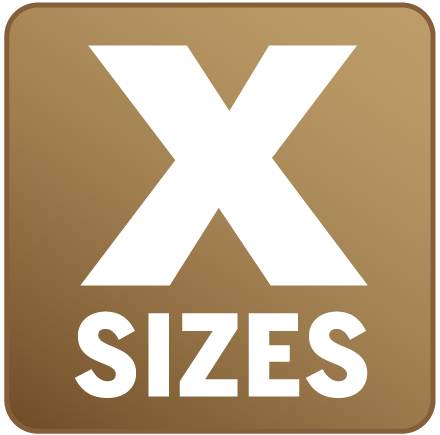 Outdoor stretch trousers
109.95 EUR