Product info
The Outdoor Stretch trousers are the lightest and absolutely quietest in our Outdoor range. This makes them the perfect choice for stalking, or simply when you need a pair of lightweight, airy, but still hardwearing, stretch trousers for outdoor use.
Description
The Outdoor Stretch trousers are made from a fabric that provides a relatively close fit. They have an elasticated waist and stitching at the knees that lets you squat without overstretching the fabric. This means that they offer great freedom of movement and are extremely comfortable to wear. The front and thigh pockets are zipped, to keep their contents safe when you are on the move. The trousers also have ankle adjustments, for a close fit and to keep dirt out of your boots.
All functionalities
Zipped thigh pockets
zipped front pockets
Elasticated waist
Adjustable bottom
Articulated knee
Activity type
Stalking, Casual/outdoor
Material
98% Nylon 2% Elasthane
100% Polyester
98% Nylon 2% Elasthane 100% Polyester
Available in extra small sizes, extra large sizes, or both. Selected trousers come with extra short or extra long legs.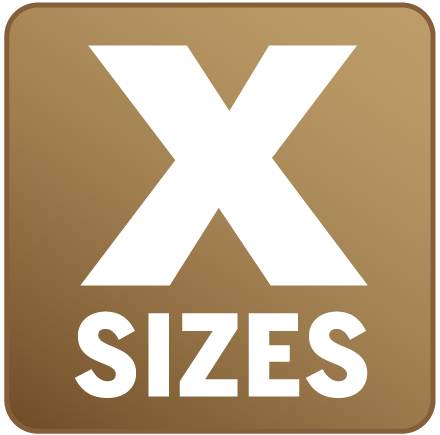 Elements
Having great basics is having a solid foundation for a wardrobe and our Elements range is full of chic and practical styles that will equip any hunter for life on and off the hunt. From fleece to trousers to socks to shirts, you're never unprepared with Elements.
Shop serie
Outdoor stretch trousers
87.96 EUR