Product info
The Outthere camo one-piece is just what you need when you're going to be sitting at your post for a long stretch in the cold. Nothing beats a lined one-piece for keeping you warm. Our Outthere camo one-piece uses our own InVis® camouflage and incorporates lots of useful features for hunters, such as a windproof and waterproof SEETEX® membrane, detachable hood, orange hi-vis band that folds up around the collar, an action back, long zips on the legs for easy on and off while wearing your boots, and much more.
Description
The Outthere camo one-piece is made from a soft, very low-noise, tricot fabric with a cosy 200g lining, to keep you snug, even when sitting out in the cold for hours at a time. The suit is camouflaged using our own InVis® camouflage, which has been designed to be effective in many different biotopes. It features our windproof and waterproof SEETEX® two-layer membrane with a hydrostatic head of 10.000/10.000 mm, to keep you dry even if you are caught in a passing heavy downpour. The warm hood can be unzipped and detached if desired, and an orange hi-vis band can be rolled up outside the collar to make you visible to other hunters. The one-piece has long two-way zips on the front and on each leg, for easy on and off while still wearing your boots. It is supplied with a handy elastic belt to secure around the one-piece when rolled up, to make it easy to pack and carry. The Outthere camo one-piece has an action back for full mobility when shooting, and a series of versatile zipped pockets for your gear. The one-piece also has wrist adjustments, and elasticated cuffs within the sleeves for a close fit that keeps the cold out.
All functionalities
Detachable and adjustable hood
2-way zipper at front and on legs
Multiple zipped pockets
Hi vis orange inside collar (fold up)
Action back
Adjustable sleeve hem with storm cuffs inside
Activity type
Driven hunt, High seat
Material
Brushed 100% Polyester SEETEX® 2-layer
100% Polyester
100% Polyester
Technologies
SEETEX® 2-layer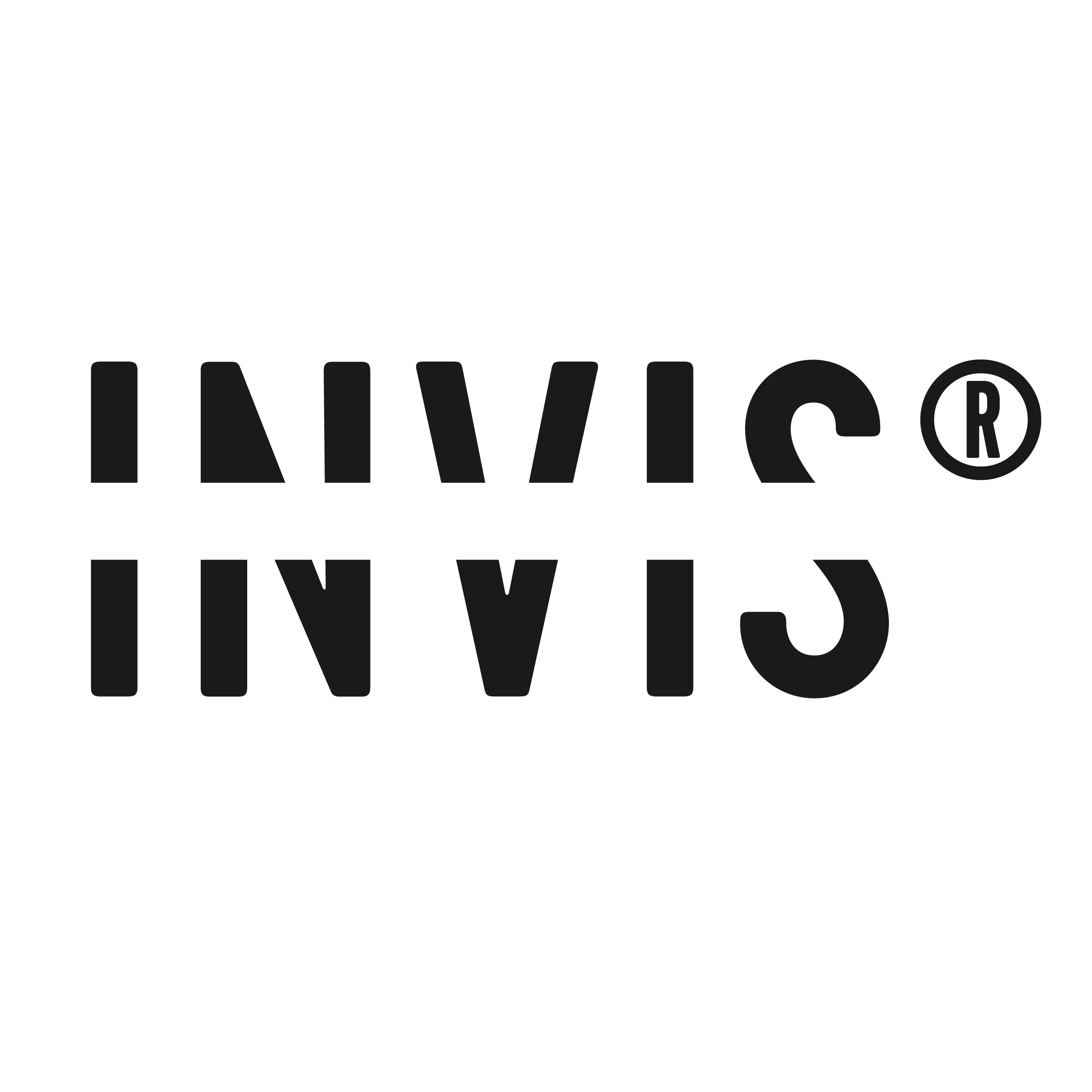 InVis
INVIS® is a multipurpose camo design based on how the brain interprets the surroundings. This unique camouflage is made of fractals which are repeating shapes found in nature.

Technology
The SEETEX® membrane is a highly efficient waterproof membrane developed by Seeland.

Outthere camo onepiece
449.95 EUR