Product info
Polar overalls
Description
Overalls for hunting in biting cold conditions. The overalls are lightweight and silent and do not reflect light. With ThinsulateTM padding and the waterproof and windproof SEETEX® membrane the Polar overalls shield your body from wind, water and cold.
Layer
Outerwear, Insulation
Activity type
Driven hunt, High seat, Stalking
Material
Brushed 100% Polyester SEETEX® 2-layer
100% Polyester
100% Polyester
Technologies
SEETEX® 2-layer

Realtree® APS (SE)
Realtree® AP Snow makes you blend in in a snow-covered landscape.

YKK
Technical zip. Renowned for stability and robustness.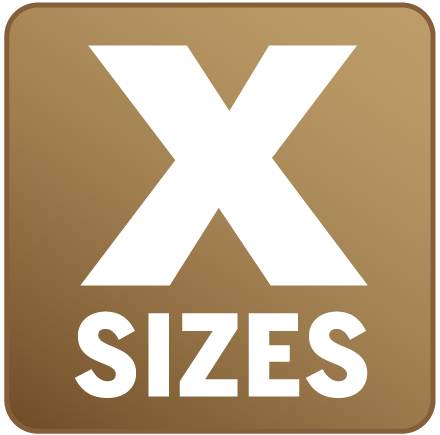 Extra sizes
Available in extra small sizes, extra large sizes, or both. Selected trousers come with extra short or extra long legs.
Technology
The SEETEX® membrane is a highly efficient waterproof membrane developed by Seeland.