Product info
The Dog Dummy waistcoat is a well-designed training gilet for the professional dog trainer or the passionate amateur. As well as being dirt-repellent and very hard-wearing, it also incorporates some handy features to assist with dog training.
Description
The Dog Dummy waistcoat is made from strong, hardwearing, dirt-repellent polyester, which has the requisite toughness for dog work. It features thick mesh at the back and on the inside for better air circulation, to stop you overheating, and to make the whole garment lighter. A hidden, zipped pocket on the chest is designed for your mobile phone, and the two large front pockets for your dummies and other training gear close with magnetic buttons. At the back, there is an oversize game pocket with adjustment strap and click buckle, where you can stash bulkier training gear or extra dummies. The size of the game pocket and the click buckle make it easy to open up for cleaning. With heavy items in the pocket, the adjustment strap can be used to tighten it up, so it does not hang too far down your back. The waistcoat has a strong, adjustable belt at the waist with a click buckle. This allows you to transfer some of the weight from the shoulders to the waist. The belt also ensures that the waistcoat does not pull you backwards when the game pocket is full.
All functionalities
Strong dirt repellant fabric
Mesh details for better breatability and weight
Large front pocket
Large gamepocket
Adjustable buckle belt at waist
Zipped chest pocket
Activity type
Dog handling/Safety
Material
PU coating 100% Polyester

YKK
Technical zip. Renowned for stability and robustness.
Available in extra small sizes, extra large sizes, or both. Selected trousers come with extra short or extra long legs.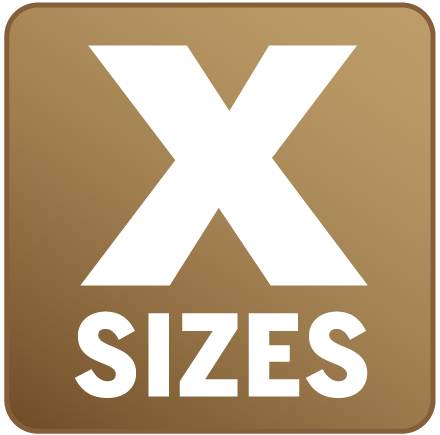 Dog Active
Spare your hunting clothes and jeans from muddy paws and unnecessary wear and tear – our new Dog Active set is designed specifically for those wet days on the field throwing dummies.
Shop serie
Dog Dummy waistcoat
109.95 EUR