Product info
The Vantage reversible fleece is a highly versatile garment, ideal for both hunting and leisure. On one side it features orange blaze camouflage, to make you highly visible to your fellow hunters. Reversing the fleece reveals a neutral green on the other side, to fit in with all kinds of non-hunting activities. It has a windproof membrane, for comforting warmth, even in very windy weather.
Description
The reversible Vantage fleece is made from a soft, hi-stretch, microfleece fabric. It has a three-layer SEETEX® WindBeater® membrane, which is fully windproof, while remaining very breathable. One side of the fleece is in InVis orange blaze camouflage, while the other is in a neutral pine green. The fleece has two front pockets and a radio pocket, regardless of which side is turned out. It also features a high collar, stretch cuffs and an elasticated drawstring at the lower hem.
All functionalities
Super flex windbeater, allowing maximum movement
Adjustable bottom hem
Both side front pockets
Both side chest pockets
Articulated cut-lines, provides athletic mobility
Activity type
Dog handling/Safety, Driven hunt, High seat
Material
100% Polyester SEETEX® 10000/10000 WindBeater® 3-layer Fleece
SEETEX® 10000/10000
Technologies
WindBeater® 3-layer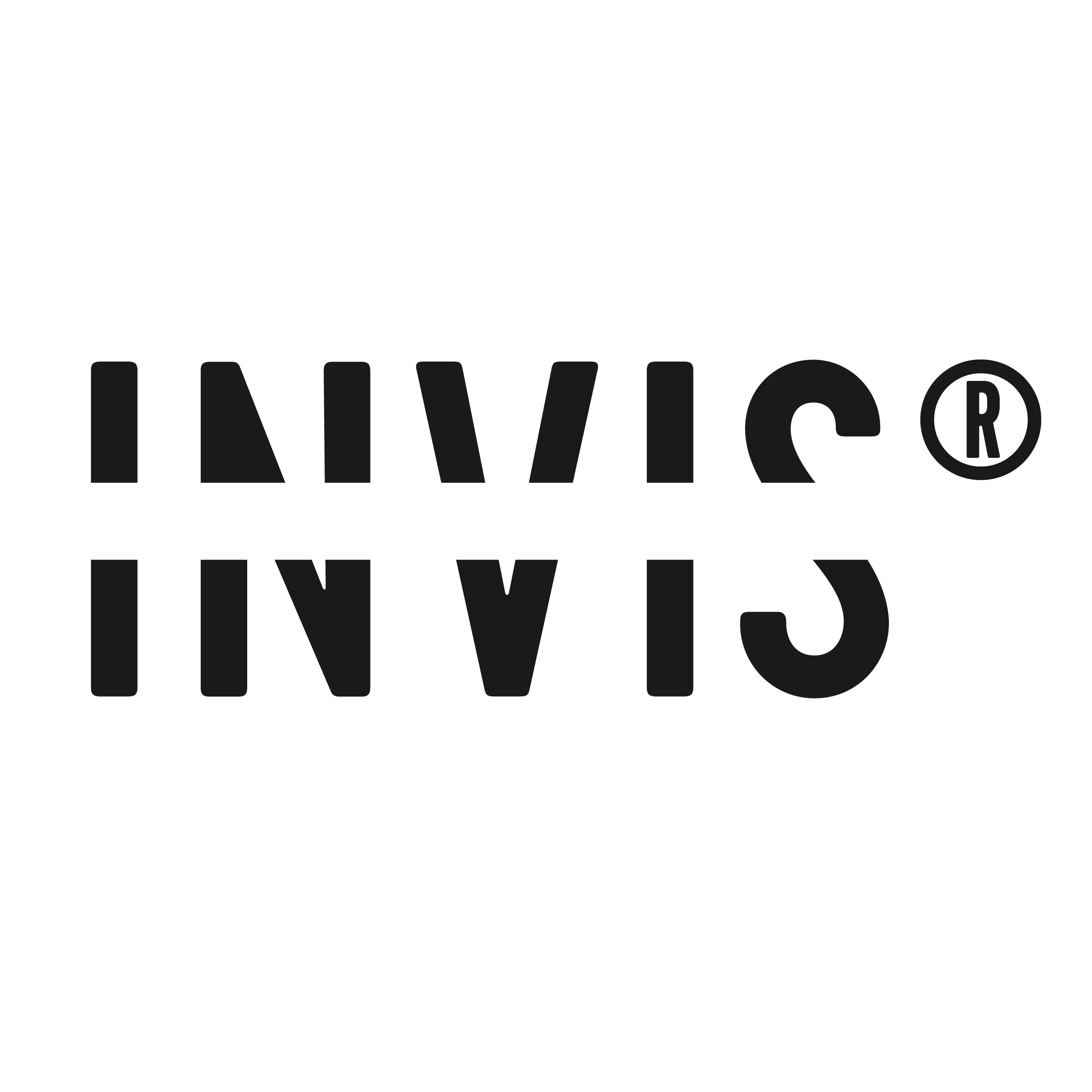 InVis
INVIS® is a multipurpose camo design based on how the brain interprets the surroundings. This unique camouflage is made of fractals which are repeating shapes found in nature.

YKK
Technical zip. Renowned for stability and robustness.
WindBeater® is an effective windproof and breathable membrane developed by Seeland.

Vantage
Our Vantage range equips the hunter, who enjoys the camaraderie of driven hunts or other types of hunting, where is staying visible to your fellow hunters as important as staying invisible to the game.
Shop serie
Vantage reversible fleece
159.95 EUR