Key-Point Active jacket
219.95 EUR
Product info
The Key-Point Active jacket is a hardwearing hunting jacket that offers complete freedom of movement and excellent weather protection. It is designed for rifle shooting and active hunting where you chase down or stalk the game.
Description
The Key-Point Active jacket is made from a waxed fabric, with stretch panels on the arms and back to resist wear without hampering movement. This combination of durability and flexibility makes the Key-Point Active jacket an ideal choice when hunting in difficult terrain and changeable weather. The jacket incorporates all the functions you would wish for in a good all-round hunting jacket, such as a windproof and waterproof SEETEX® membrane, adjustable and detachable hood, radio pocket and fleece-lined handwarmer pockets. The Key-Point jacket is a superb choice if you want a lightweight hunting jacket that can withstand hard use, and also provide good freedom of movement. Pairing the jacket with the Key-Point Active trousers makes for a dependable hunting suit for every type of active hunting.
Activity type
Bird shooting, Driven hunt, High seat, Stalking
Material
Waxed 65% Polyester/35% Cotton Plain weave
100% Polyester SEETEX® 10000/10000 SEETEX® 2-layer lining
SEETEX® 10000/10000
Technologies
SEETEX® 2-layer lining

Wax Finish
Impregnated with a thin layer of wax that makes the material water-repellent, windproof and durable.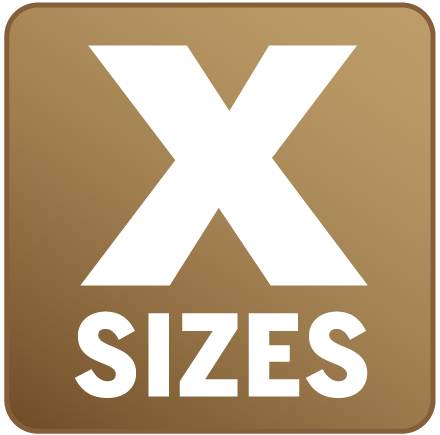 Extra sizes
Available in extra small sizes, extra large sizes, or both. Selected trousers come with extra short or extra long legs.
Technology
The SEETEX® membrane is a highly efficient waterproof membrane developed by Seeland.

Key-Point
Our Key-Point range gives you both the stylish classic and the fitted active, so whether you're going stalking for deer or on a traditional duck hunt – we've got you covered.
Shop serie
Key-Point Active jacket
219.95 EUR