Product info
Exeter trousers
Description
Trousers for dog handling. They feature various details and spacious pockets and are made in a strong polyester/cotton blend to increase durability. The Exeter trousers have articulated knees and reinforcements on exposed areas.
Activity type
Casual/outdoor
Material
Waxed 65% Polyester/35% Cotton

YKK
Technical zip. Renowned for stability and robustness.
Available in extra small sizes, extra large sizes, or both. Selected trousers come with extra short or extra long legs.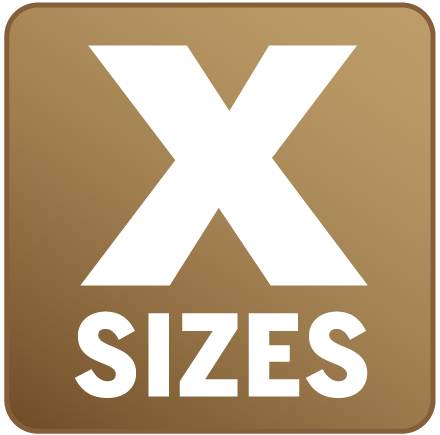 Basic
Having great basics is having a solid foundation for a wardrobe and our Basics range is full of chic and practical styles that will equip any hunter for life on and off the hunt. From fleece to trousers to socks to shirts, you're never unprepared with Basics.
Shop serie
Exeter trousers
109.00 EUR