Avail Camo jacket
Camouflaged & Noiseless – Ideal camo jacket for stalking
229.95 EUR
Product info
The Avail Camo jacket is a simple, functional, no-frills jacket designed for stalking during the buck season and later in the year. The jacket is low-noise, windproof and waterproof, has handy pockets and is camouflaged with Seeland's own, highly effective, InVis camo.
Description
The Avail Camo jacket is made from a brushed, low-noise, tricot fabric, which is camouflaged with Seeland's own InVis camo. This camouflage is designed to work across the seasons and can be used both during the buck season and later in the year. The jacket also features our windproof and waterproof SEETEX® membrane, with a hydrostatic head of 10,000/10,000 mm, to keep you dry out hunting, even if you are caught in a passing heavy downpour. The jacket has two large, front pockets and a radio pocket on the left chest, all with water-repellent zips. Inside the jacket is a pocket with a press stud closure, for your mobile phone or other equipment that needs protection. The Avail Camo jacket also has velcro straps for adjusting the cuffs, and elasticated drawstrings at the lower hem and on the hood. The hood is removable and has a shapeable brim. The jacket has a two-way main zip, and all zips on the jacket have straps, for easy operation, even with frozen fingers.
All functionalities
Detachable hood
3-way adjustable hood
Two-way front zipper
Front pocket
Radio pocket
Material
Brushed 100% Polyester SEETEX® 2-layer Tricot SEETEX® 10000/10000 DWR
100% Polyester
SEETEX® 10000/10000
Technologies
SEETEX® 2-layer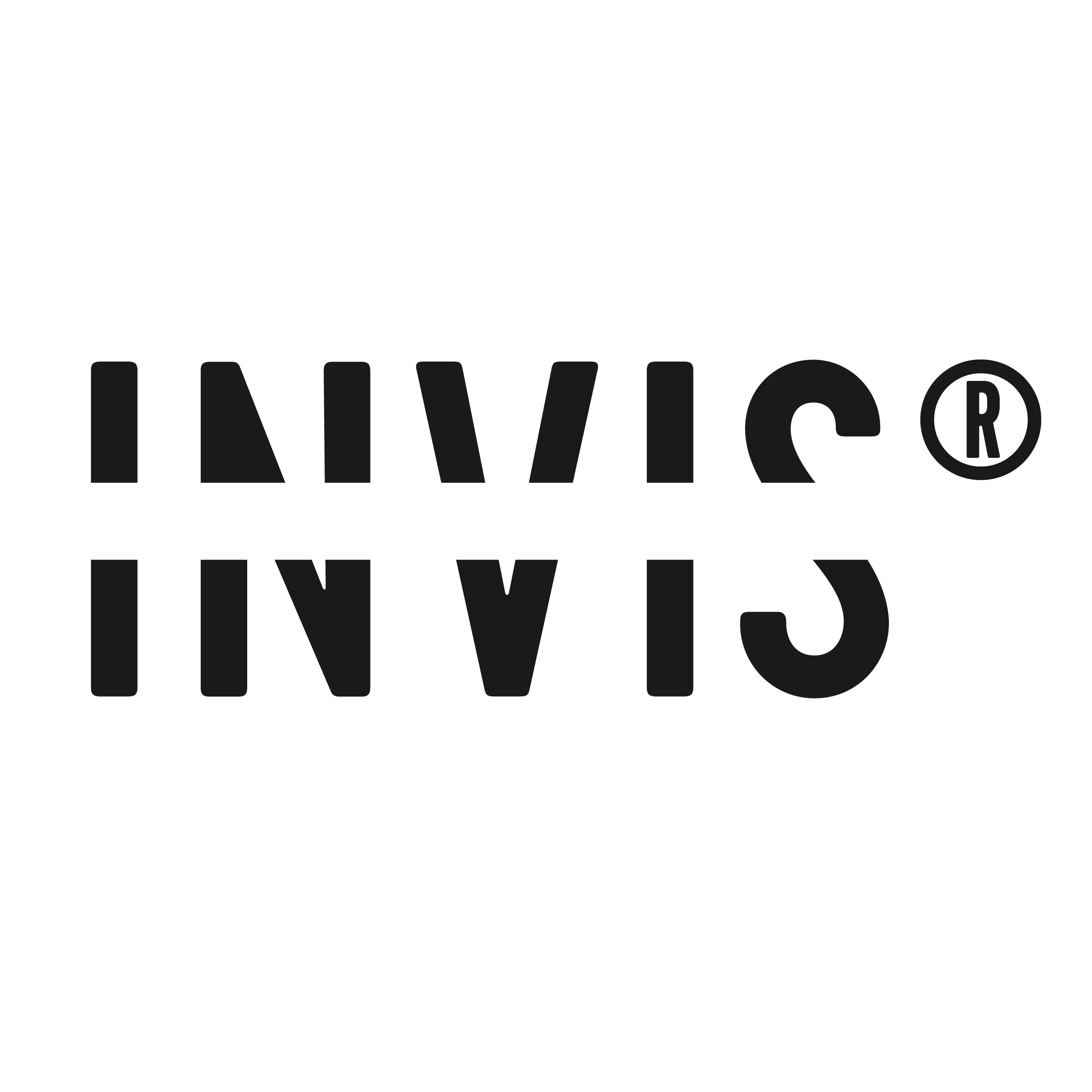 InVis
INVIS® is a multipurpose camo design based on how the brain interprets the surroundings. This unique camouflage is made of fractals which are repeating shapes found in nature.
Technology
The SEETEX® membrane is a highly efficient waterproof membrane developed by Seeland.

Avail
Sleek design and high-quality materials – perfect for the seasoned hunter wanting a suit with carefully optimized details and no unnecessary frills or the beginner just getting ready to pull the trigger at a formidable price.
Shop serie
Avail Camo jacket
229.95 EUR