Product info
The Helt II trousers are good-looking, warm and designed for stand hunting, from late autumn and well into winter. They feature our own windproof and waterproof SEETEX® membrane, and a range of useful hunting features that we have added and improved on, based on feedback from hunters around the world. In combination with the Helt II jacket, the trousers offer a hunting suit that will meet your needs for many seasons to come, when the temperature dips and you are sitting waiting for the game to show.
Description
The Helt II trousers have a warm Thinsulate™ lining, to keep you snug, even as the temperature descends towards freezing. They also feature our own waterproof, windproof and breathable SEETEX® membrane, with its hydrostatic head of 10,000 mm. In all, these are excellent trousers for autumn and winter days, in cold and changeable weather, rain, sleet or snow. They have long, mesh-backed zips on the upper thighs, to provide ventilation, while keeping out dirt and the like. The trousers have a high waist at the back, to keep you covered when bending down or sitting at your post, and there are braces button on the waist. The Helt II trousers have slanted front pockets and two large pockets on the thighs. The right-hand thigh pocket contains a 4-shot cartridge holder, and the pockets have silent magnetic closures, for access to your cartridges without disturbance. There is also a handy knife pocket on the upper right thigh. The trousers have articulated knees, so they won't ride up when you sit down, and there are velcro adjusters behind the knees. They are also reinforced with extra durable fabric at the knees and ankles, where wear is usually greatest. There are ankle adjustment straps to fit the trousers closely around your boots. There are also small hidden metal hooks at the ankles to attach to your bootlaces, to prevent the trouser legs riding up as you move.
All functionalities
Optimized Seetex membrane 10.000/10.000
Suspender buttons
Ventilation zips for temperatur regultion
Knife pocket
Articulated knee
Adjustable bottom hem
Activity type
Driven hunt, High seat
Material
Scotchgard coating 100% Polyester
100% Polyester
100% Polyester Thinsulate™
Technologies
SEETEX® dropliner, Thinsulate™

YKK
Technical zip. Renowned for stability and robustness.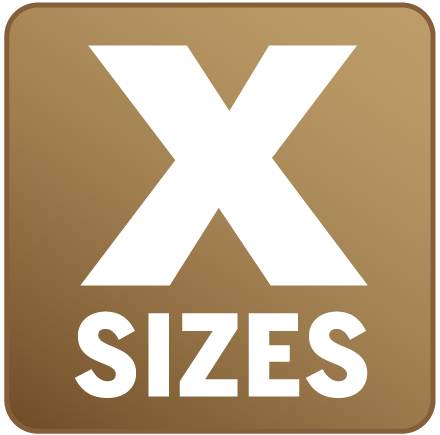 Extra sizes
Available in extra small sizes, extra large sizes, or both. Selected trousers come with extra short or extra long legs.
Technology
The SEETEX® membrane is a highly efficient waterproof membrane developed by Seeland.

Helt
Be uncompromising in your choice of hunting gear with the functional and elegant Helt II. Don't let the clean cutline fool you, lots of technical details are found in this updated version of our classic Helt.
Shop serie
Helt II trousers
219.95 EUR