Helt cap
Reversable top – 2-in-1 green & hi-vis orange cap
64.95 EUR
Product info
Like the Helt jacket, the Helt cap has a number of smart, built-in functions.
Description
You can invert the top of the Helt cap to change its colour from hunting green to a strong orange signal colour. You can also fold down a pair of fleece-lined ear flaps from inside the cap for extra ear and neck protection from the cold and wind. The Helt cap is versatility itself in all kinds of hunting situations, whatever the weather.
All functionalities
Optimized Seetex membrane
Reversible flourescent crown
Fold down warmer with fleece
Adjustment with drawstring
Activity type
Driven hunt, High seat
Material
Scotchgard coating 100% Polyester
100% Polyester
Technologies
SEETEX® insert

Technology
Windproof, Waterproof, Breathable – Simple as That.
The SEETEX® membrane is a highly efficient waterproof membrane developed by Seeland.

Scotchgard™
Water-repellent finish specially designed for outdoor clothing.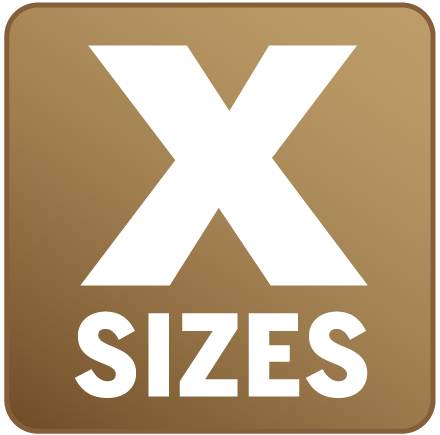 Extra sizes
Available in extra small sizes, extra large sizes, or both. Selected trousers come with extra short or extra long legs.
Contains Blaze Orange elements for increased safety. Blaze Orange is the international safety colour for hunting.

Helt
Be uncompromising in your choice of hunting gear with the functional and elegant Helt II. Don't let the clean cutline fool you, lots of technical details are found in this updated version of our classic Helt.
Shop serie