Seeland Heat waistcoat
Flexible HEAT-tech – Perfect midlayer for high-seat hunting
319.95 EUR
Product info
The Seeland Heat Waistcoat is a lined waistcoat with built-in heating membranes that can be set to exactly the temperature you desire. The waistcoat can also be packed away into the supplied drybag, so it is easy to carry with you. This makes it an excellent choice as a midlayer for a wide range of hunting and outdoor activities throughout the autumn and winter.
Description
The Seeland Heat waistcoat is made from a lined, lightweight fabric with stretch membranes in the sides. Inside, it has a heat-reflecting lining that not only prevents heat loss but also enhances the effect of the waistcoat's heating membranes. The high collar is lined with soft fleece. In the parts of the upper body most vulnerable to cold – between the back and lumbar region – there are heating membranes sewn in. Using the associated smartphone app, these heating membranes can be set to the desired temperature between 30C and 52C. The membranes can also be set to 38C, 46C or 52C using the push button on the chest, so you are not dependent on your smartphone. Unlike older heating technologies on the market, the heating membranes in the Seeland Heat waistcoat are flexible enough to be folded up and packed away with the garment they are sewn into. The waistcoat can also be safely machine-washed. In the right-hand pocket of the waistcoat is a waterproof USB plug, so you can connect a power bank of your choice. With a power bank of 10,000mAh, the waistcoat can output its highest temperature of 52C for about 7 hours at an outdoor temperature of 0C. Once the waistcoat has reached the set temperature, the heat membranes automatically go into standby to save energy. They then turn back on automatically if the temperature falls 1-2 degrees below the level set for the waistcoat. The result is that the waistcoat is heat-regulating, because the heating membranes automatically turn off if you get hot from exertion and turn back on when you are sitting or standing still. The waistcoat has an inner pocket and two side pockets and is supplied with a drybag to pack it away in.
All functionalities
Double heat panels
Stretch fleece panels for comfort and movement
Reflective heat lining
Side zip pockets and stow pocket for powerbank
Elasticated collar, armhole and bottom hem
Dry bag
Activity type
Casual/outdoor, Driven hunt, High seat, Stalking
Material
100% Polyester WR, PU-coating
100% Polyester Heat reflecting silver print
100% Polyester
Available in extra small sizes, extra large sizes, or both. Selected trousers come with extra short or extra long legs.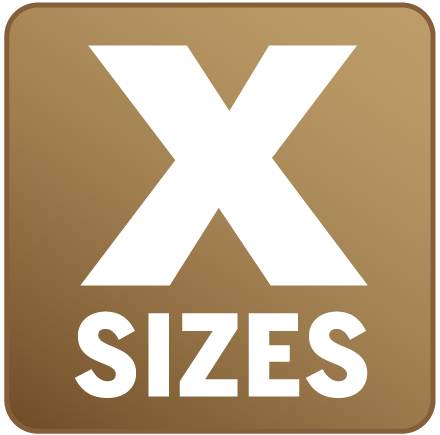 Seeland Heat
Be unstoppable this winter with the new Seeland HEAT jacket and waistcoat. Whether the snow is heavy on the ground, or the wind is biting your cheeks, the HEAT products are here to ensure your body stays warm.
Shop serie
Seeland Heat waistcoat
319.95 EUR