Helt Shield Jacket
Stay Warm & Visible: Insulated Driven Hunt Jacket
299.95 EUR
Product info
The Helt Shield Jacket, ideal for cold driven hunts, offers Thinsulate™ insulation, visibility, and functional pockets for a comfortable hunting experience.
Description
Designed for driven hunts in cold conditions, the Helt Shield Jacket keeps you warm and comfortable with its Thinsulate™ insulation and water- and windproof features. Its new Hi-Vis camouflage pattern ensures visibility to fellow hunters. The adjustable and detachable hood, handwarmer pockets, double radio pockets, large front pockets with quick-load straps, and a cartridge holder in the left pocket provide a lot of functionality. The large game pocket at the back also serves as a seat when zipped down. The jacket has anti-soaking lining at the bottom and YKK zippers.
All functionalities
Detachable hood
3-way adjustable hood
Two-way YKK front zipper
Quickload straps
Fleece lined handwarmepockets
Left side front pocket with cartridge holder
Activity type
Driven hunt, High seat, Dog handling/Safety
Material
Scotchgard coating 100% Polyester
100% Polyester
100% Polyester Thinsulate™
Technologies
SEETEX® dropliner, Thinsulate™ , Thinsulate™

Thinsulate™
Thinsulate™ is a highly insulative padding made of lightweight polyester fibres, with excellent breathability. There are many different variants of Thinsulate™, and Seeland select the appropriate one depending on the type of hunting garment and the temperatures it is designed for.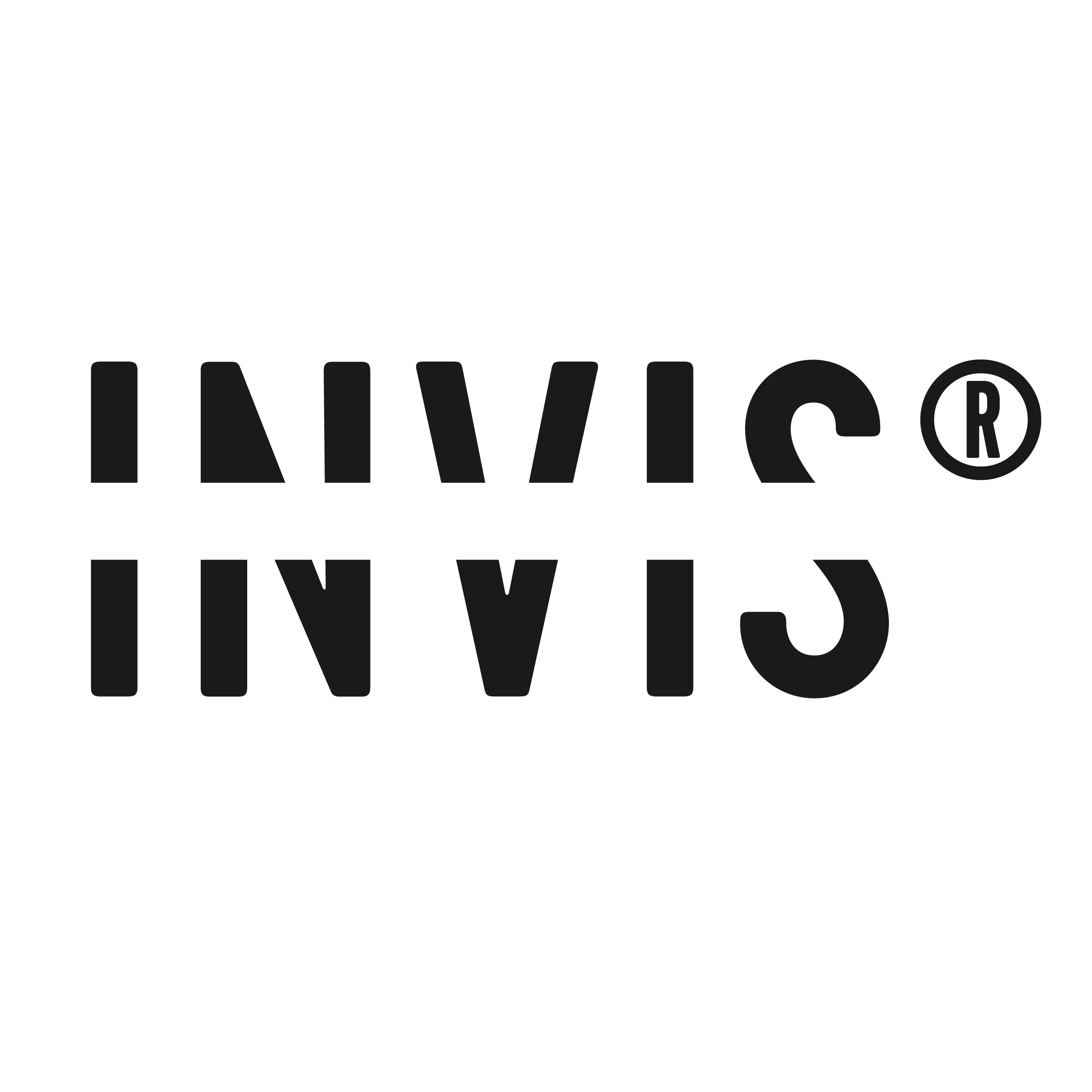 InVis
INVIS® is a multipurpose camo design based on how the brain interprets the surroundings. This unique camouflage is made of fractals which are repeating shapes found in nature.

YKK
Technical zip. Renowned for stability and robustness.
Technology
The SEETEX® membrane is a highly efficient waterproof membrane developed by Seeland.

Helt
Be uncompromising in your choice of hunting gear with the functional and elegant Helt II. Don't let the clean cutline fool you, lots of technical details are found in this updated version of our classic Helt.
Shop serie
Helt Shield Jacket
299.95 EUR